On catalog or from the realization of a plan, we offer hammams and saunas entirely personalized and of high qualities. Do not hesitate to come and choose your wellness elements for your well-being.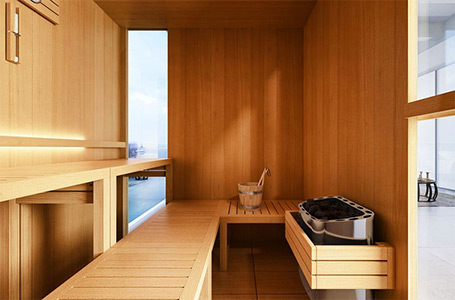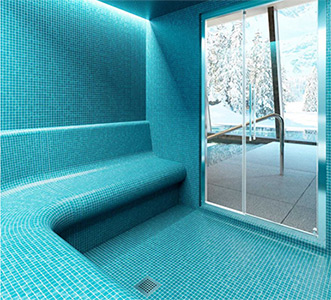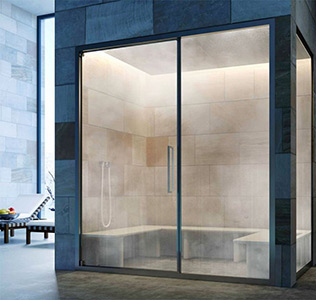 Always for the worry of the unpublished we dedicate ourselves to the permanent research of the exceptional product (s) to be incorporated in our range which extends over time. We differentiate ourselves by offering such unique prestigious products to offer you a permanent exclusivity of your projects.
All our products are the result of a rigorous selection by our care according to our charter of quality. We devote ourselves to a painstaking search for unique, unusual products and exceptions from all over the world.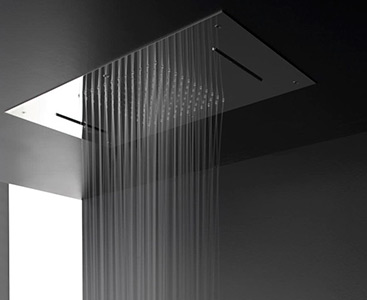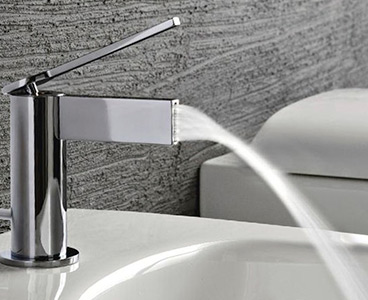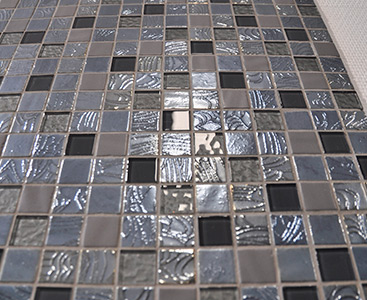 Come and choose everything for your bathrooms, from tiling through furniture to taps. Our wide range matches all styles that classic, modern, contemporary or other ... We have wide range of products to offer you, always of very good quality!
Specialized in wellness, we design together your future hammam, sauna, swimming pool, ... Whether tailored or standard you are always informed by professionals of the sector.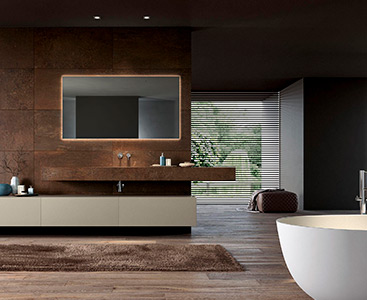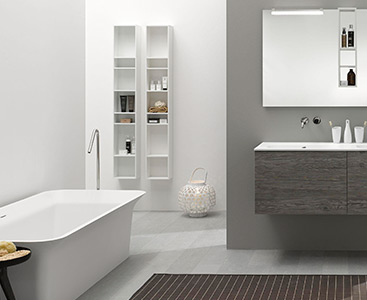 To carry out your work by informed professionals, we advise you to call on our partner company which takes care of all your work. From taking measurements to the realization of your new construction projects, complete renovations or bathrooms. But also specialized for the complete creation of Wellness space, Hammam, swimming pool.
Consult their achievements : www.geralexconstruct.be
Implementing Partner.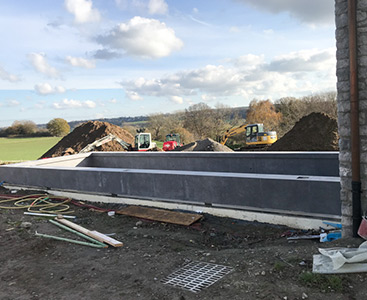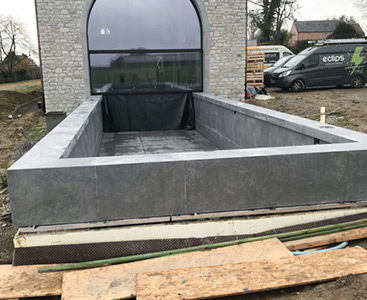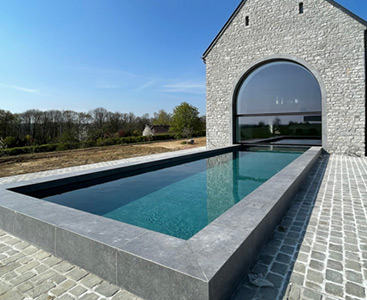 Consult our products : IMPORMA mosaic